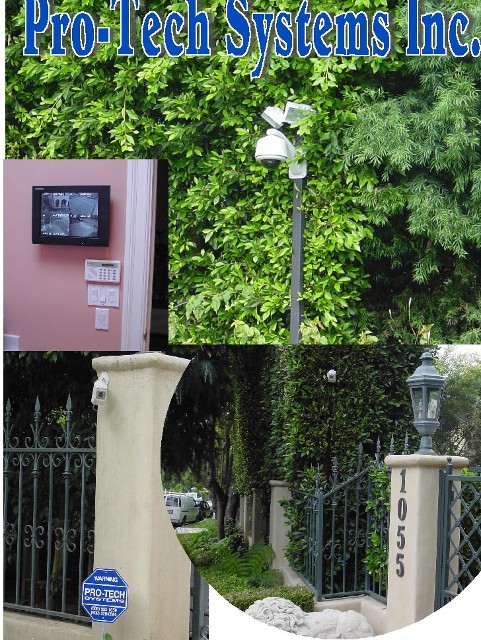 A family operated business for over thirty years. We specialize in exceeding the expectations of our descriminating residential customers. We offer complete perimeter exterior pulsed infrared security systems which are designed for at site monitoring and off site monitoring. Utilizing Apex we provide audio announce tracking of intruders as they approach protected areas. Security lighting activation is an option at night.

Bullet resistant safe rooms at threat levels up to level four (7.62 NATO) with NIJ approved materials. Custom ballistic doors to match existing at threat level OF 3.5 (AK 47).

Private armed patrol response is available in certain areas.